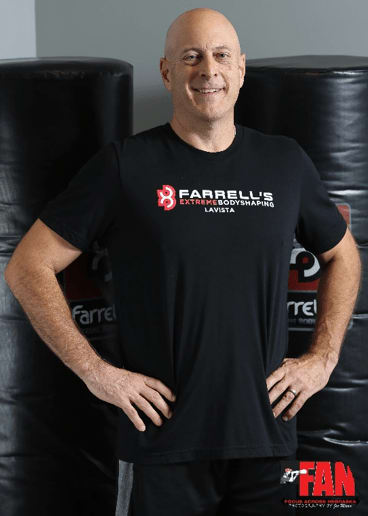 Joe Stein
I started with Farrell's in the Spring 2015 session. The only workouts I haven't enjoyed at Farrell's were the ones I missed (Only a couple). I really enjoy upper body day, just something about pounding out those curls and triceps.
I love being around people make healthy changes in their lives and feeling better after each workout.
When I am not at the gym (and not meal prepping), I love spending time with our Grandkids, they are a blast. I also volunteer for many activities at Church, which keeps me very busy.