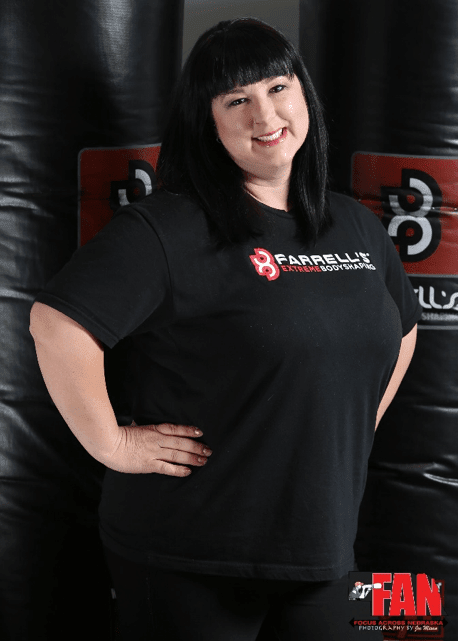 Nancy Alff
My journey began in June of 2009. A friend asked me to join with her and I instantly fell in love with the program.
In my initial ten weeks, I lost 20lbs and 6% body fat. Shortly after, I became an instructor and still am 9 years later. It's not just a program, it's a family and a lifestyle. You won't regret joining, I know I didn't.
See you on the mats!