Denise D. - Urbandale, IA

"The biggest part of all of this has been my health, stress, depression, energy and just quality of life. I finally was healthy!"
Anissa M. - East Colorado Springs, CO

"I went from someone who was dying to someone who feels strong and confident."
Jeremiah T. - Urbandale, IA

"All facets of my life are better since joining Farrells. I have better relationships with people, better performance at work, a better home life and I constantly amaze myself by doing things I thought I never could. "

"Nothing worked until I found Farrell's. I immediately noticed results."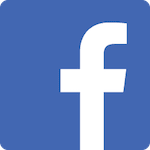 Best thing I have ever done for myself. Hard workouts, great support, and friendly people. I have been doing FXB for a year and a half and I still have not Gotten sick of it, it's still changing and I still am loosing weight!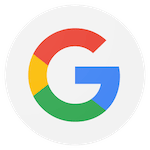 Great gym. Staff is helpful and knowledgeable. They have different equipment to fit everybody's needs. Definitely check them out.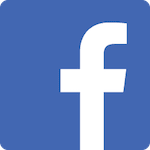 I had let my weight balloon and get in poor shape. I set some family and athletic goals and after seeing how much my wife enjoyed her classes, thought it would help jumpstart me in the right direction. After being there 13 weeks now, can honestly say it's not a gym, but a family. It is more than just kick butt workouts. I have never felt more supported at a gym than here. Looking forward to what the future holds.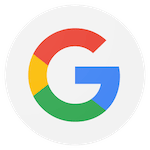 Absolutely amazing. I have struggled with working out and getting into a routine but Farrells has helped me find my groove and help me become a better me. The staff is so friendly and so supportive. They give you the best advise and walk you through every workout and all the nutrition stuff. Highly recommend!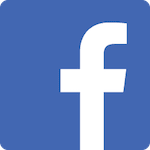 Two years ago I was overweight and didn't even want to play with the kids. Then I walked through the doors at FXB and was able to get my life back. Fast forward to today and I love to go sledding and biking with the kids. Thank you FXB LaVista for the reminder of my Why!